Welcome to Apex Cordset Technologies (Pty) Ltd.
Stepping into the forefront of technology and manufacturing, Apex Cordset Technologies (Pty) Ltd prides itself on its vast product range, including power cords, household electrical wiring accessories, and detonator cable assemblies. Our dedicated service spans various industries, such as consumer electronics, retail, and mining.
Connections for Life" lies at the heart of our business philosophy. This means not only delivering exceptional products but also nurturing enduring relationships with our esteemed customers, suppliers, and employees.
Quality is behind everything we do
Plugs and Connectors
 As a leading manufacturer with a staggering daily production capacity of 54 000 plugs per day, we cater to the international and local South African markets with our high-quality plugs and connectors.
Lawnmower Extension Cord
Choose from our wide range of extension cords, designed specifically to suit various lawnmower models.
Cordsets, Extensions and Accessories
Our cordsets include complete cord assemblies complete with power cords and connector plugs.
We offer extension cords to enhance the reach of existing cords, and our accessories feature supplementary items like cord reels, adapters, splitters, and cable management solutions that amplify the convenience and functionality of corded devices.
Reels
We are the proud manufacturers of the trusted Kosmo Reel, a reliable and durable choice for households, small businesses, and large enterprises.
Detonator Cable Assembly
We are a trusted supplier to the electronic initiating and detonator industry globally. We manufacture electronic detonator wire harnesses to our customers specifications and adhere to the strictest quality standards, ensuring safety and performance in the mining sectors.
Pioneering Excellence
At Apex, we are at the forefront of innovation in cable assemblies, plug and connector mouldings, constantly growing our business and enhancing our offerings.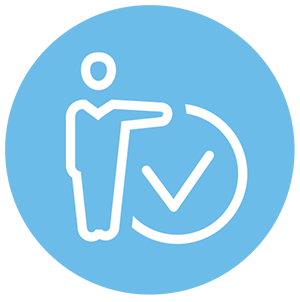 Own it
We take accountability for our actions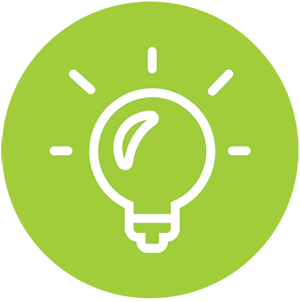 Make a Plan
We plan with the End Goal in mind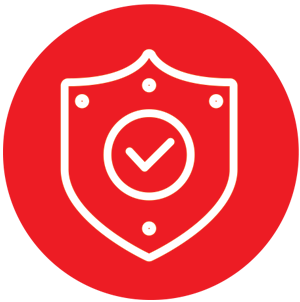 Get it Done
We show determination and perseverance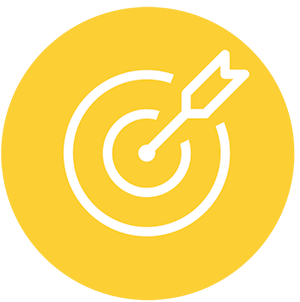 Do it Right the First Time
We minimise waste and increase efficiencies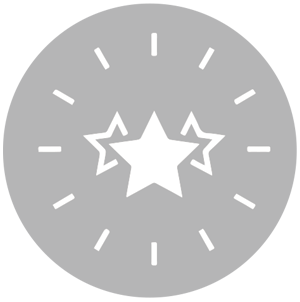 Addicted to Excellence
We are best in class and exceed expectations
Keep your promise
We are true to character and do what we say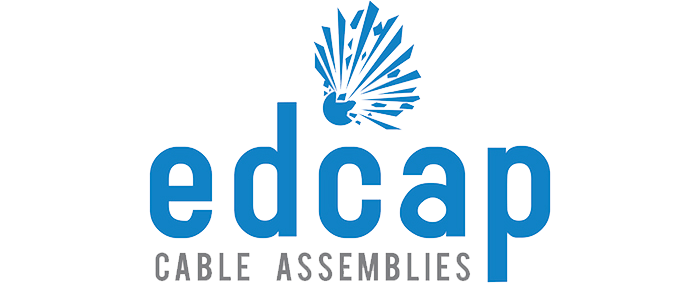 We deliver global solutions, services, and products with a singular aim – achieving unparalleled customer satisfaction.